>> Saturday, February 11, 2012


As I sat on my couch writing out some valentines for my girlfriends, I realized that I needed a little background noise so I brought up Netflix and what did I find but Last Tango in Paris. I hadn't seen it since I was 15, and jumped at the opportunity to revisit the film as an adult. Let me just mention that you should be an adult to view this movie. As a kid, I worked at our local library re-shelving books. This library was small and run by an amazingly sweet and mostly conservative group of middle aged women. I only mention this because their video section was basically wrought with scandalous movies which they unknowingly labeled as "romance". This is also how I wound up watching Blue Velvet while eating a caramel apple cross legged on my living room floor in forth grade, but I digress. Last Tango in Paris is a love story, yes, but it is a brutal one. It's angry and shockingly pornographic. It was even banned in Italy for 20 years, for god's sakes. Despite this fact, it's equally lush and even romantic at times which, in my opinion, makes for a strangely touching experience.




The most lovely thing about this movie are the many shots of actress Maria Schneider, most of which seem to have been filmed through various doors and windows. When she's not getting naked with a slightly bloated Marlon Brando, she's meandering about in some of the best seventies get ups I've ever seen.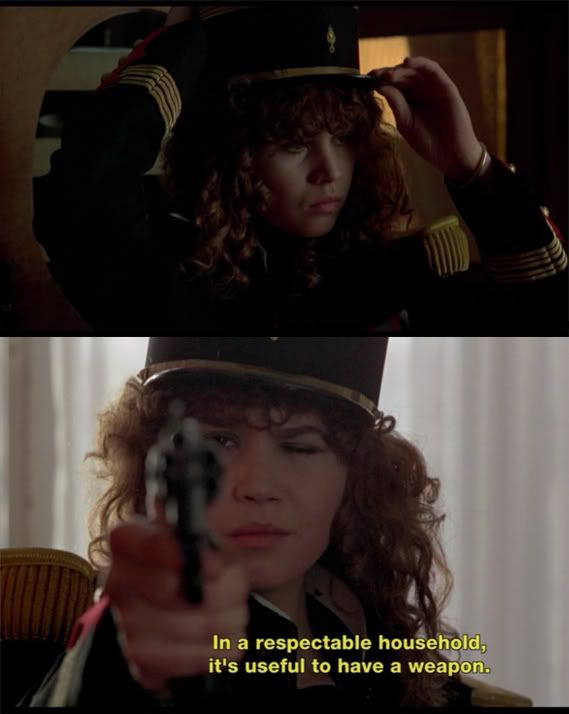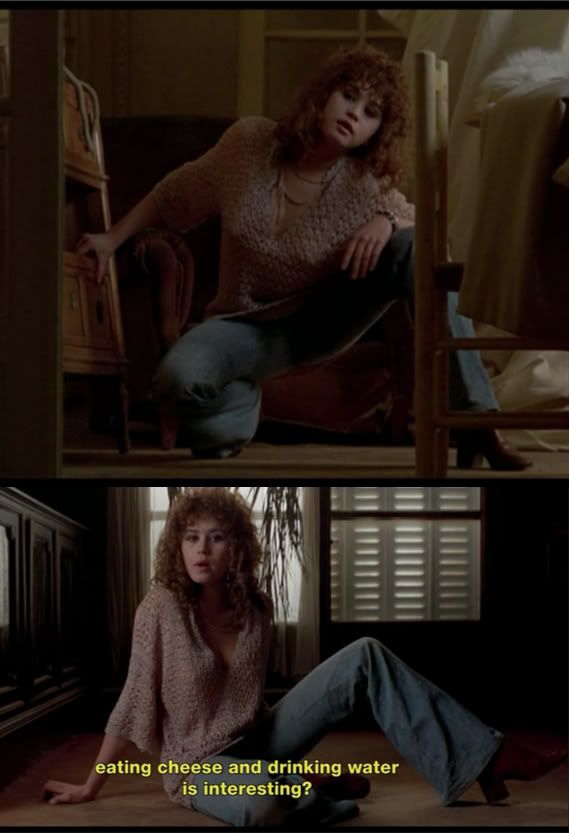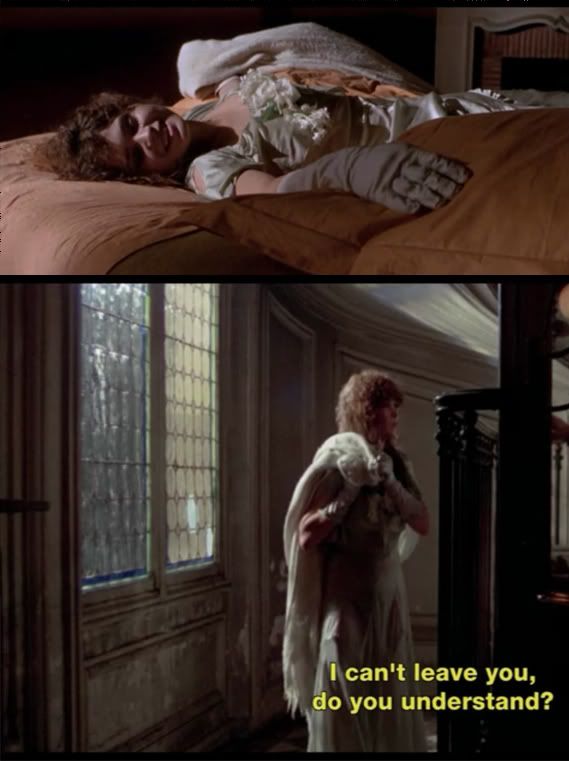 Anger, sex, loss, love, and gorgeous clothes: basically the perfect Valentine's Day movie! All pseudo kidding aside though, if you find yourself alone with a spare two hours, are not prudish in any way, and have a fondness for the beautifully strange and uncomfortable, I definitely recommend finding this one. If you don't have a Netflix account, check your local library.