>> Thursday, January 12, 2012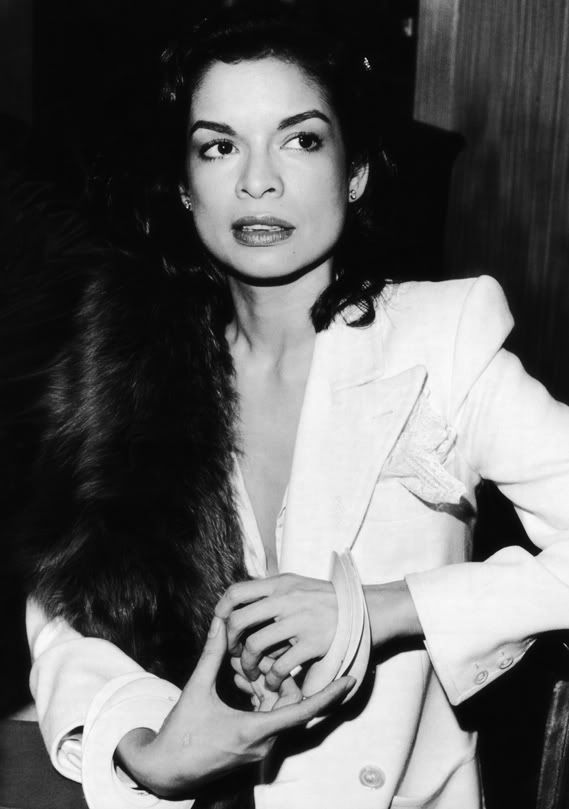 Winter makes me want to do crazy things. There is a below zero wind chill outside, and I suddenly have an extreme urge to throw away all of my sweaters, scarves, and heavy coats in favor of cut-down-to-there anything. Unfortunately, January 2012 in Indiana is not January 1978 in Studio 54, and I am not Bianca Jagger. I can't call Roy Halston Frowick up on the phone for a custom made jumpsuit, although it is taking every fiber of my being not to click "bid now" on a white YSL suit, cover my body in bronzer, and ride a white horse all the way to a warmer climate.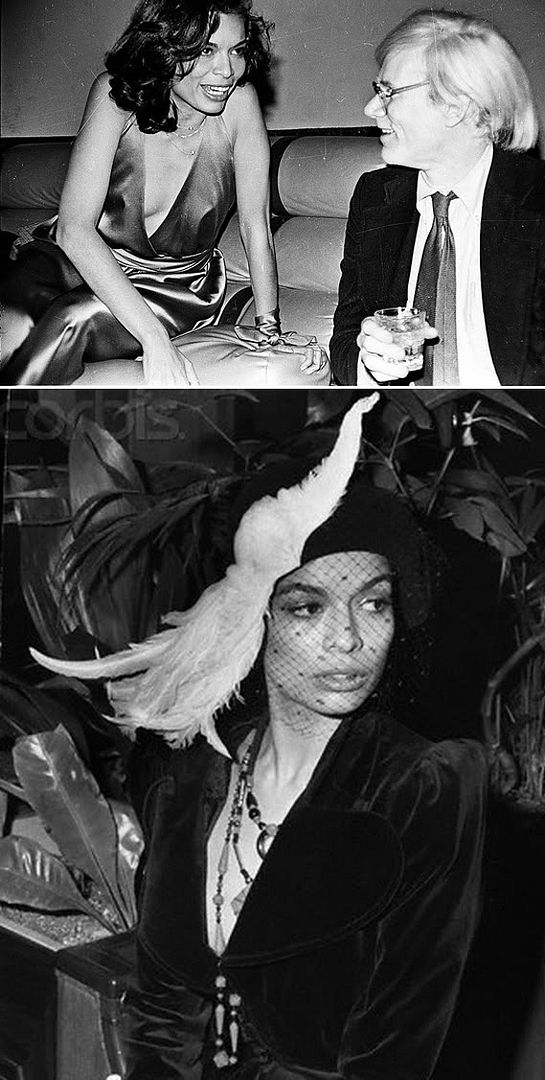 Oh Bianca... so gorgeous, so smart, so stylish. Why Mick two timed you with Jerry Hall, I have no idea. What an gigantic dummy.