>> Wednesday, January 25, 2012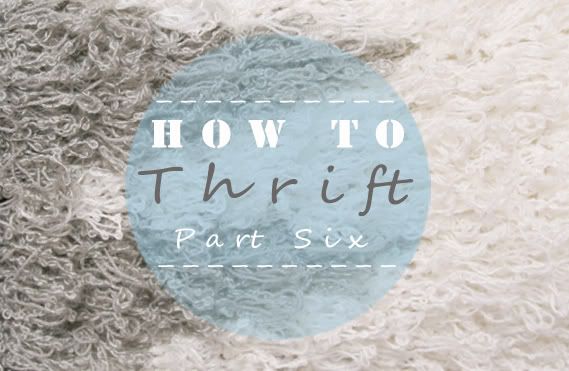 We've finally come to my final tip regarding how to score big at the thrift store. Of course, that's not to say I won't think of six more the minute I post this. Regardless, here it goes.


BE PICKY!
I know, I know... I've made this all sound like so much work, and now I'm telling you to be choosey about things. Hear me out. In the beginning, I thought that anything I found from the 1960's was a done deal. That, my friend, is how you end up filling your pantry with polyester dresses because your closet is already full of rick rack trimmed jumpsuits and ill fitting fur coats. It's important to evaluate the pieces you find which is why I spent approximately twenty full minutes creating what might be the most poorly designed flow chart ever in order to help you out in your time of need. (You're welcome.)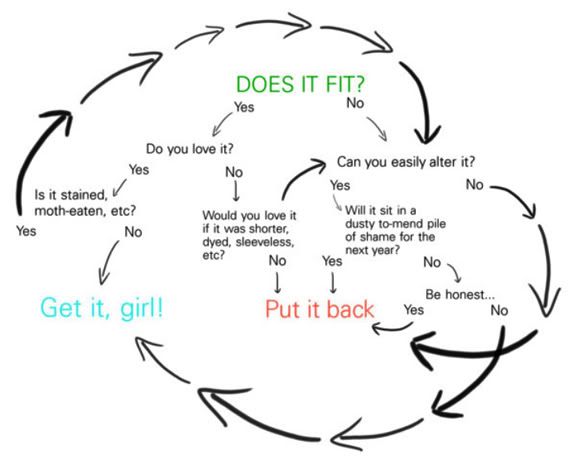 It looks like that's that! I hope that you've all enjoyed this little series! Please let me know if you feel I've skipped over anything or if you have any tips of your own! I'm always open to new tricks of the trade!