>> Monday, October 24, 2011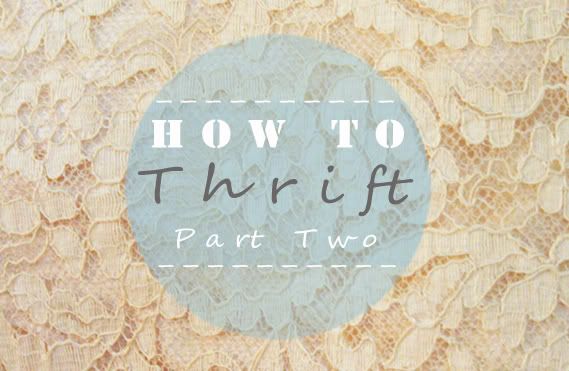 Another week, another tip on how to thrift! This one is important, as I've found that the thing that makes most people take on the notion that it's impossible to find great things in second hand stores is that they tried once, and didn't find much. There's one way to fix that!


MAKE IT A HABIT.
Once you've established your favorite thrifting destinations, you'll want to go often. Most second hand stores rely on donations. You never know when Old Aunt Mildred might decide to make more space for crocheted Kleenex boxes by donating her old prom dresses. Just because you didn't find much one day doesn't mean you won't be swimming in amazing stuff the next. Don't get discouraged!
Image Source: http://chuckmanchicagonostalgia.wordpress.com