>> Friday, October 21, 2011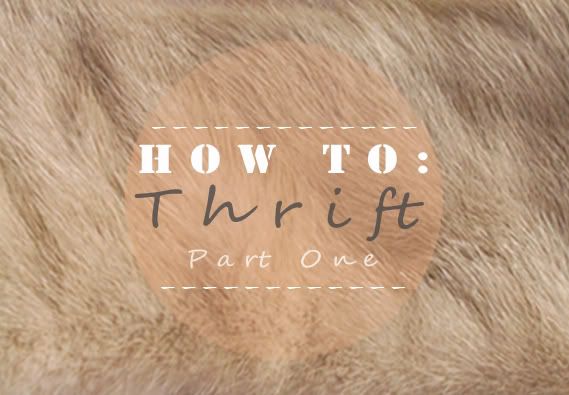 Whenever I tell people that I sell vintage clothing, they almost always ask me how I find the items in my shop. When I tell them that I spend a lot of time thrifting, a puzzled look comes over their faces not unlike my own when someone tells me that they love to run in their spare time. Because of this, I thought it might be nice to do a little series in which I share some helpful tips on how to find vintage goodies in your own town. So without further ado, I give you tip number one:


FIND SOME HAUNTS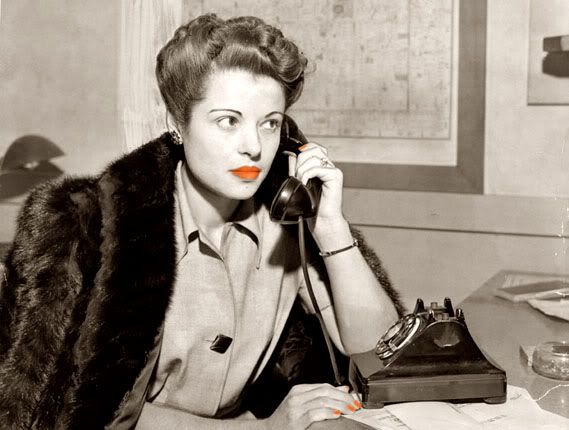 Original Image Source: Los Angeles Public Library Image Archives
Start off by looking in the phone book. That's right. Remember that big, flimsy yellow paged thing that fell behind your fridge last year? Aside from the monsters like Goodwill or Salvation Army, most of these stores will be tiny, and the people working there will probably not even have e-mail accounts, let alone websites. Call them, find out their hours, and go! A weird looking little store in the basement of a church might not seem like anything special to the average bear, but those are the places that usually hold the most amazing finds. The best part is that "vintage treasure" to us, usually reads as "old musty crap" to them which means they won't be charging you an arm and a leg.
There you have it! Be sure to stay tuned for more!